It was a wonderful afternoon for learning to knit for the first time or getting back into the craft of needles and yarn. Last Friday, The Makery held our first of many knitting classes, this one taught by Jannie and Danielle with a special appearance by our new knitting expert, JP!  Our lovely guests picked up their needles and yarn and began the journey of knitting their very own cotton washcloths. This class taught new knitters the basics of casting on, changing colors and the knit stitch. The class had a great range of knitters including men and women and our youngest student was just 8-years-old.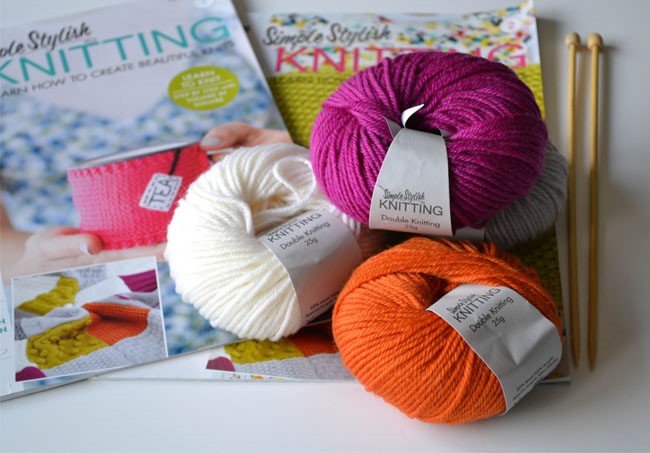 Don't worry if you missed the class! We have open knitting studio with JP every week on Sundays and Wednesdays for those of you who would love to learn or are already an experienced knitter looking for a fun excuse to knit with a friend.
And we're busy putting our next knitting classes on the schedule so be sure to check back often for updates!
With such a beautiful selection of colorful yarn and friendly teachers at The Makery, everyone will want to become a knitter!